"According to the German Environment Agency, up to 140 million tons of waste currently swim or lie at the bottom of the oceans and wash up at our shores" –

– German Newspaper Welt Online
Our Philosophy
Packaging and its resulting waste are some of the biggest challenges facing our generation. Every year, 16 million tons of plastic packaging enter our waste in Germany. Many of us are aware of this issue but upon entering a supermarket we're left with no choice but to buy food in disposable plastic packaging.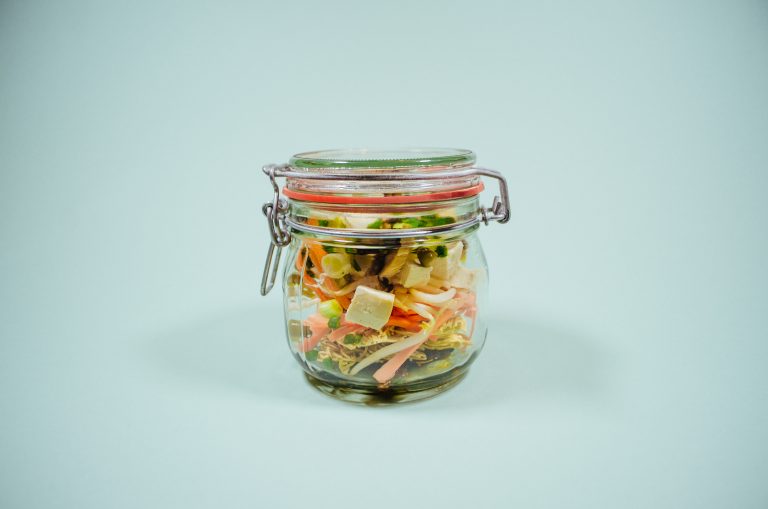 The change towards a low-waste lifestyle has now developed into a societal trend, often dubbed as the zero waste movement. The movement's constant search for low-waste alternatives to classic consumer products is driven by a desire to avoid or recycle unavoidable waste.
About us
We first started working on our dream of creating a plastic-free and packaging-free grocery shopping experience in November 2012. In 2014 Milena and her team opened their very first shop in Berlin. An online shop followed in 2016, offering non-food products and equipment for a zero waste lifestyle. In 2017 we launched OU Magazine, where we write about all things sustainability.
This page is about  the people behind OU.
Are you looking for a more purposeful job or a career change? Do you want to do something good for the environment and end the madness of plastic packaging? Do you want to know how to open your own packaging-free shop?
Then this course was made for you. Step by step you will learn how to open your own packaging-free shop.
News und Dirty Details
Find out what we're up to right now on our social media channels on
Facebook, Twitter and Instagram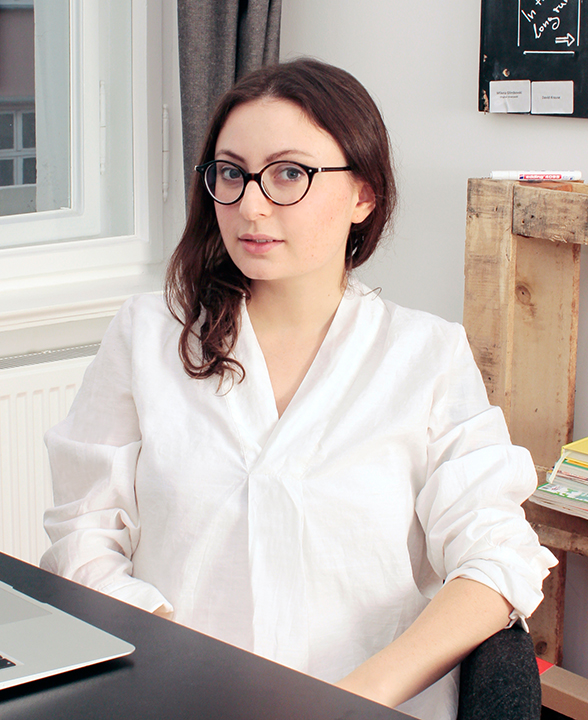 Milena Glimbovski
CEO
I love everything about OU, from doing the small annoying tasks over to pushing around numbers on Excel for hours on end, because I know it's all worth it in the end. OU is an entire shop – and much more than that.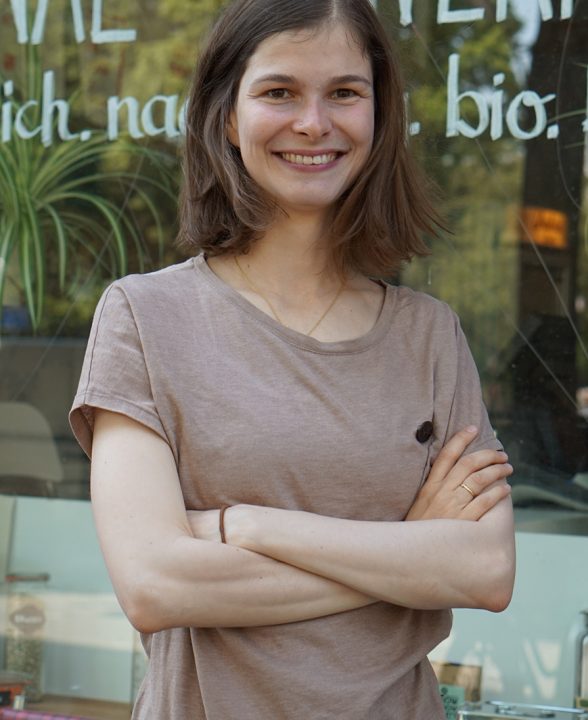 Luise Zaluski
Business Development
Ivan Carcano
Shop Manager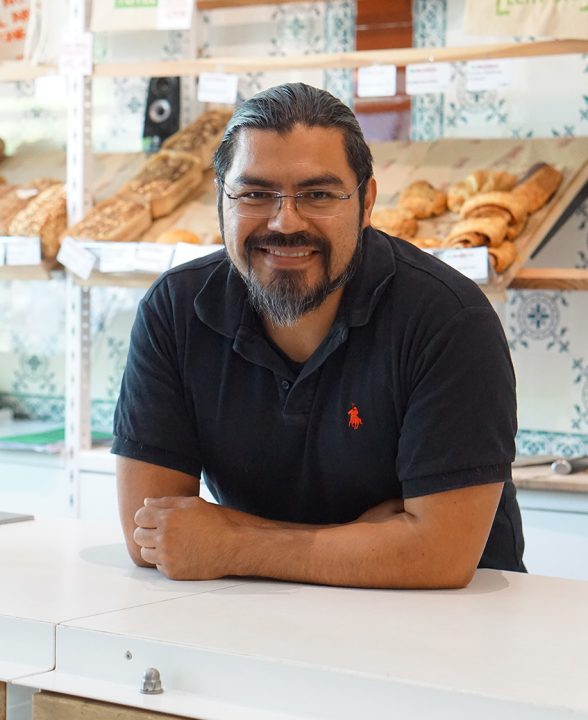 Julia Eden
Shop Manager
There's always something new to learn about sustainable and green lifestyles – and it's great to constantly exchange valuable knowledge, ideas, wishes and product ideas with our great team and friendly customers. That really gives me hope that people want to change the world.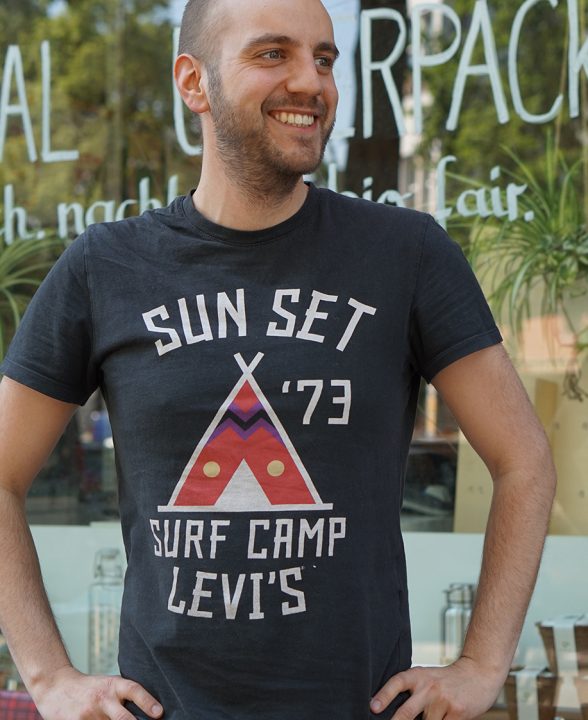 Florian Horn
Projectmanagement Online Shop
Online Shop Project Manager
For me, Original Unverpackt is about much more than just a sustainable vision. It's about doing something good for the environment by pulling together with our team and our customers.
Nora Martin
Accounting / HR
For me, working for OU is more than a job.  It's a passion. Working here I know my efforts go towards a good cause. It gives us the chance to combine the environmental challenges of our time with business-driven thinking and solutions.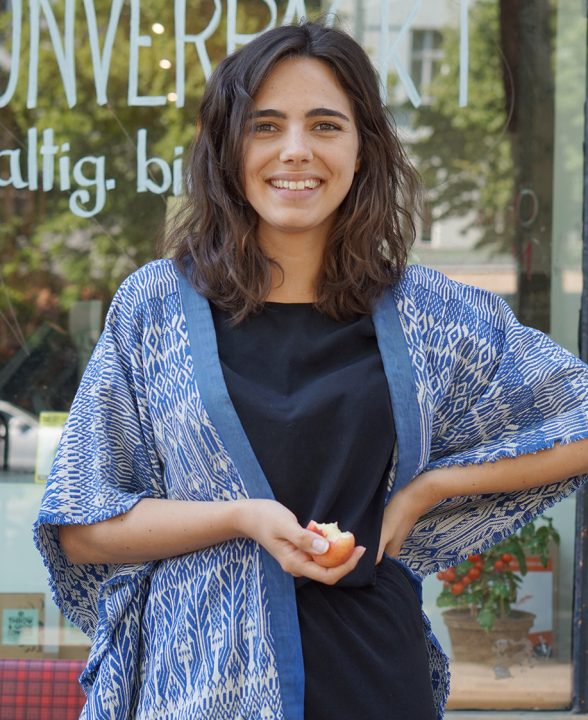 Janika Hildebrandt
Accounting
Every bill I process comes with the knowledge that there's something good behind it. Working at OU is more than just putting in the hours. You really take OU home with you and it permeates your shopping and travel behaviour as well as your personal hobbies. It always makes me question whether I could be avoiding more packaging.